A way of modern living
Now control your Lighting, Dimming, Door, Gate, AC, Curtain, Geyser , Security, TV, Smoke and Gas using Remote, Smart-Phone and iPad/Tab, wall-panel from anywhere any time.
Home Automation
BlueBiz provides a variety of cost-effective products for Home and building automation. Our automation solutions includes, Curtain Control, Light Control, Music Control, Security Surveillance, Room Service, Temperature Control, Wifi, Access-control-system, Digital Signage, Parking-Solution, Door Video, RFID reader.
This solution is perfect for Home, Hotels, Hospitals, Molls, Bungalows, Vills and Apartments.
Smart-Home-Automation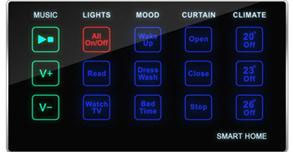 There are 3 way to control
1. Wall Panel
2. Using Remote Control
3. Using Android Tab/ Mobile/ iPad
Video Door Phone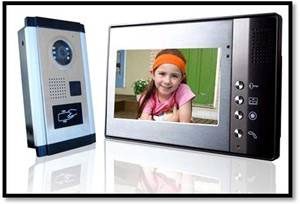 Wall panel to control all equipments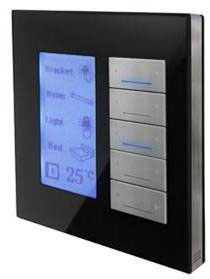 Control your Home Remotely using Android-App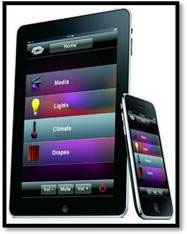 Hotel Room Automation Bedside panel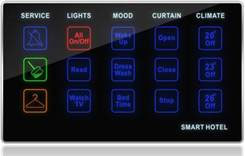 Curtain Control using remote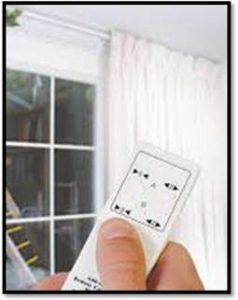 Control lighting using ipad/Tab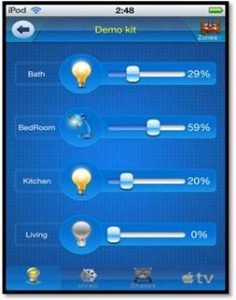 Control your Home Remotely using Android-App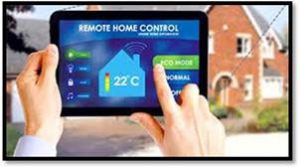 Entrance Gate Automation; using remote

MEETING ROOM SCHEDULER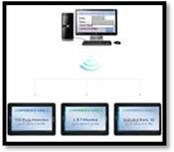 Centrally Controlled Display outside all Meeting Room.
Online Meeting-Room booking system.
Touch-Screen Interactive Kiosk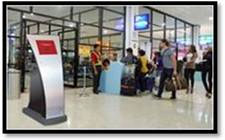 Allow your customer/visitor to browse information and services their own
Best tools to give required information your customer/visitor for Hotel, Hospital, Bank School, College.
Digital Signage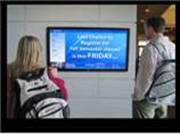 Best way to engage you customer, Keep them update.
It is dynamic way to inform your customer/students/patient for Service and Product of Hotel, Hospital, School, College, Bank and Corporate office.
You can plya all type of contents like Text, images, video, Live-TV, Animation, presentaion and schedule to play for Area, Location, date and time.